Roasting your own coffee has never been easier.
Bureaux Collective is a shared coffee roasting space in Melbourne and is home to some of the best cafes in the city.
Led by a small team of coffee lovers and industry experts, we're here to help Melbourne's cafes reduce costs, control quality and craft a unique offering by roasting their own coffee.
By providing our members with 'by-the-hour' access to roasting equipment, alongside ongoing training and support, Bureaux Collective makes roasting your own coffee easier and more affordable than you ever imagined.
"From a business perspective, it's had the most positive effect of anything we've done."
BOWEN & PIP | PATRICIA COFFEE BREWERS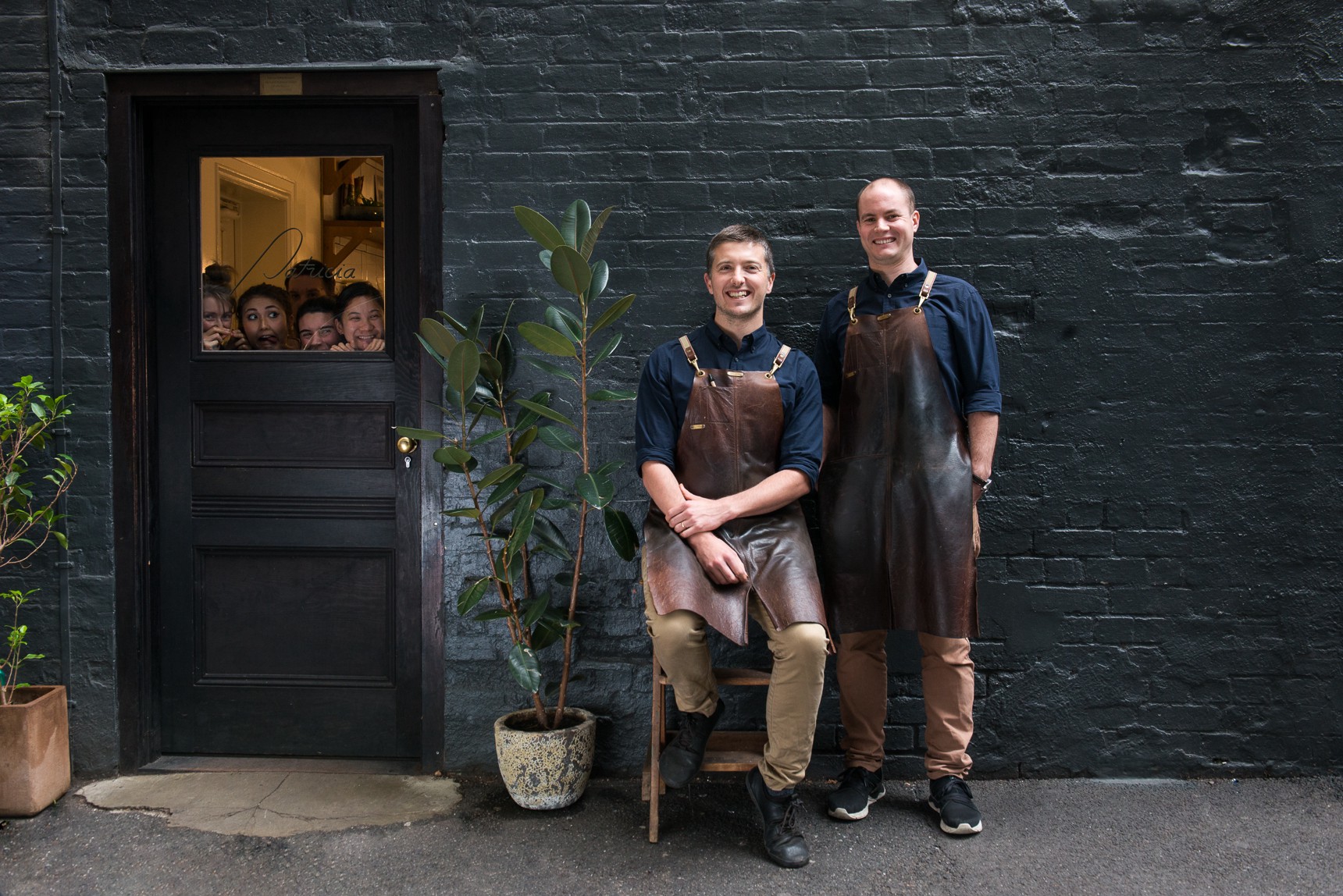 Ready to Get Started?
Take control.